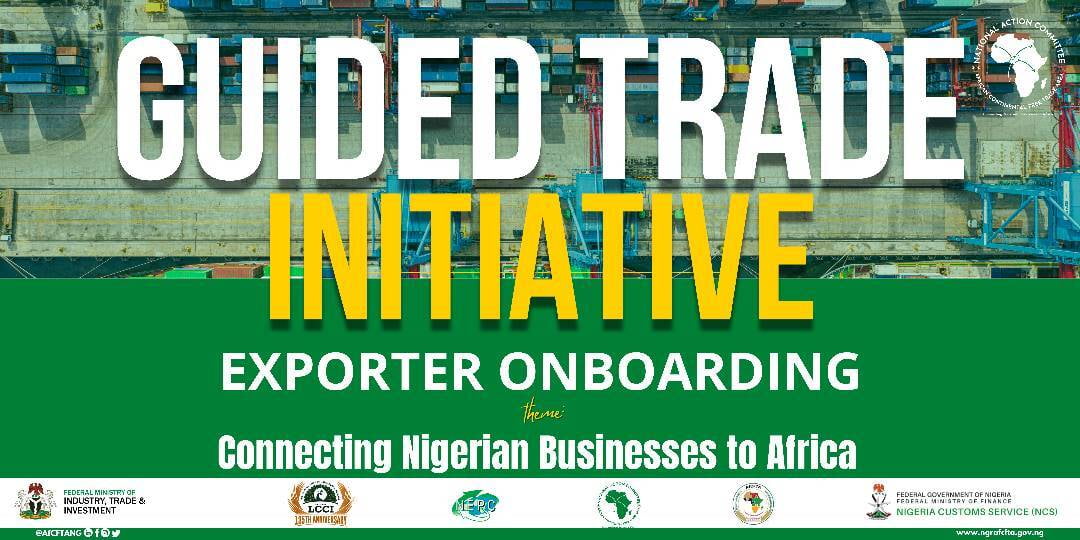 Are you Ready to Trade Through GTI Under AfCFTA?
The Guided Trade Initiative is a "solution-based" approach to maintain the momentum towards the continental trade integration, which seeks to facilitate commercially meaningful trading among state parties that have met the minimum requirements for trade under the agreement, through the matchmaking of businesses and products for export and import between interested state parties.

Take this 10 mins survey to find out if you are ready to trade.
Introductory Videos on AfCFTA
Non-Tariff Barriers online reporting, monitoring and eliminating mechanism